Choose your ideal Mortgage Calculator: Calculate Your New MN Mortgage Payment more accurately with our Daily Mortgage Rates for Minnesota.
Or find the free Mortgage Calculator MN to meet your needs:
Discover a free Mortgage Calculator for every stage of your life:
Financial Calculator
Buying a House - Free Mortgage Calculator:
Buying a House
Free Mortgage Calculator MN
Costs involved with Selling a House or Buying a House:
Costs involved with Selling a House or Buying a House
Free Mortgage Calculator MN
Free Mortgage Calculator for Comparing Options:
Comparing Home Loan Options
Compare 30 vs 15 Year Mortgage
Compare these two home loan rates and terms, and use it to help you decide which term is better for you.
Fixed Rate vs. ARM Mortgage Calculator compares a fixed rate mortgage to a fully amortizing ARM.
Should you buy down your mortgage rate using mortgage points? See comparisons and amortization schedule to decide.

Mortgage Comparison Calculator
Compare Mortgage Rates - Easily sort through the monthly payments, fees and costs associated with a new home loan.
Considering a Refinance?
Should I Refinance?
Refinance - Calculate Instant Savings
See how much interest you can save by refinancing your home loan!
Refinance - Calculate Break-Even Analysis
Should I Refinance my home? Includes an amortization schedule and a Break-Even Analysis.
Pay off your Home Loan Calculators!
Pay off your Mortgage!
Pay off your Home Loan Early - Includes an Amortization Schedule with Extra Payments.
Home Equity Line of Credit Payoff
Calculate what it will take to pay off your home equity line of credit, and what you can change to meet your repayment goals.
Calculates many different payment frequencies: weekly, biweekly, semi-monthly, monthly, bi-monthly, quarterly, semi-annual, annually.
Free Mortgage Calculator MN
Take advantage of your Home Equity:
Calculate your home equity loan payment or home equity line of credit payment.
Reverse Mortgage: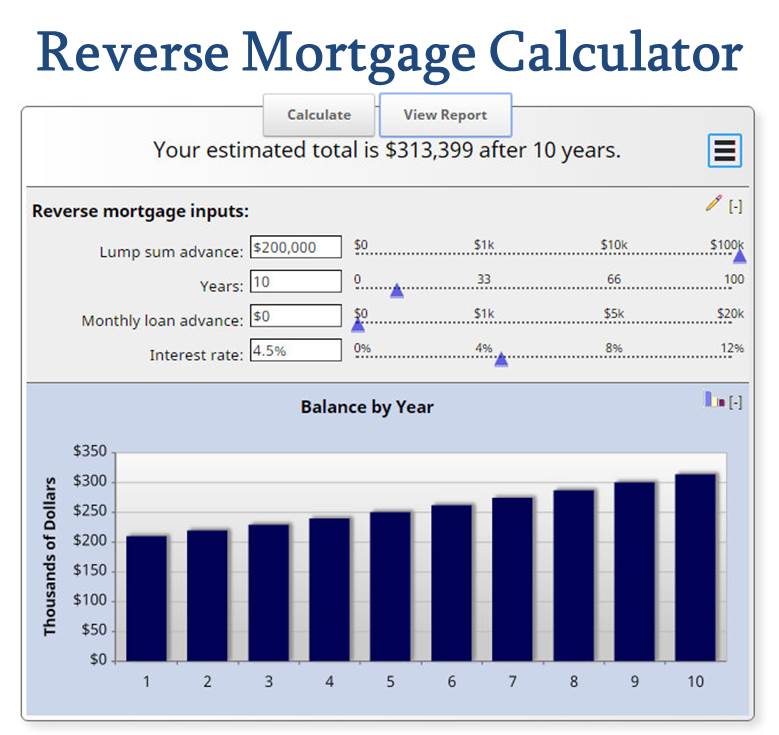 See how the balance of a reverse mortgage increases over time, comparing monthly advances to a lump sum. Did you know you can buy a house with a reverse mortgage?
Financial Calculators
Debt Management, Investment, Savings, and Personal Finance Calculators
Investment Calculator:
An income property can be an excellent investment. Examine the potential return you might receive from an income property.
Savings Calculator:
Use this tool to help you calculate what it might take to save for your new home.
Budget Calculator:
Analyze your budget, see where your money goes and find out where you can improve!
Debt Calculator:
Credit Cards and Managing Debt Calculators
Debt Avalanche & Debt Snowball Calculator
Use two simple principles to paying off all your Debt that can cut years off of your repayment schedule. Eliminate your debt!
Debt Consolidation Loan Investment
A Debt Consolidation Loan can do more than pay off debt. Create a sizable nest egg by investing some of the monthly payment savings. The results may surprise you!
Free Mortgage Calculator MN Information and interactive calculators are made available to you as self-help tools for your independent use and are not intended to provide investment advice. We cannot and do not guarantee their applicability or accuracy in regards to your individual circumstances. All examples are hypothetical and are for illustrative purposes. We encourage you to seek personalized advice from qualified professionals regarding all personal finance scenarios.